Screw it , let´s do it!
There is no such thing as impossible.
Youtube content can't be displayed with your current cookie settings. Select "Show Content", to view content and agree to the Youtube cookie settings. Get more info in the Youtube Privacy Policy. Opt-out here at any timecookie setting.
Show Content
Youtube content can't be displayed with your current cookie settings. Select "Show Content", to view content and agree to the Youtube cookie settings. Get more info in the Youtube Privacy Policy. Opt-out here at any timecookie setting.
Show Content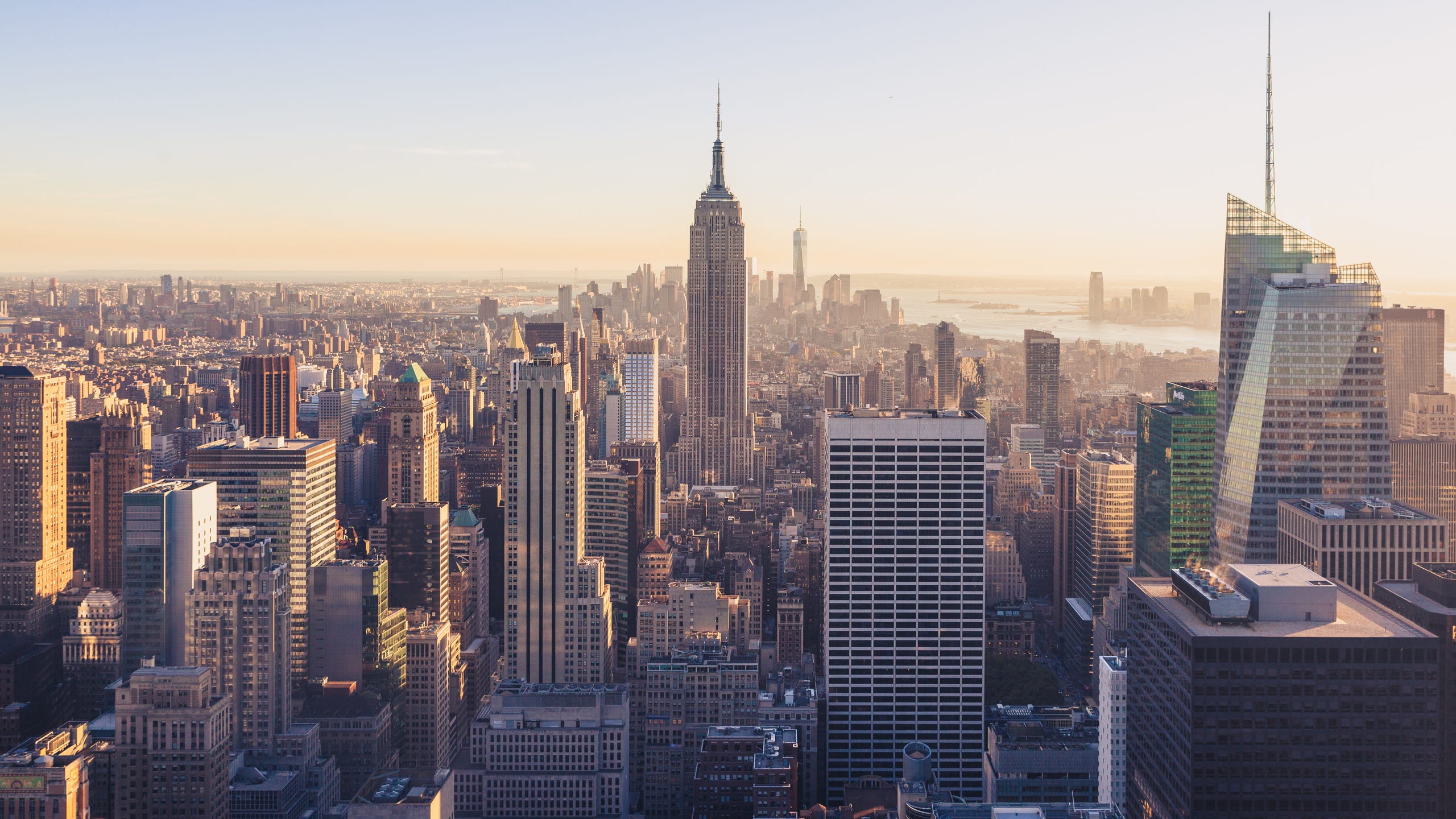 Work with me
Would you like to go into action now and start your own business?
Are looking for someone with experience and the right skills
To show you how?
I guide you through all steps to built a business and reach your goals.